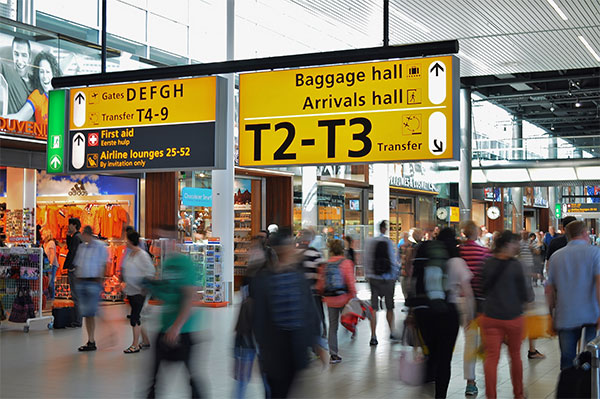 Why do we queue up for everything?
A couple of decades into the future, humans will review our CCTV tapes in the quest to understand what made us tick - and they will be dumbfounded.
We collectively do inexplicable things. Why do we keep on scrolling down our Facebook feeds without actually reading the posts? Why do we hate wearing seatbelts when they're meant to save us from death? Why do we buy 30 bottles of bleach just because they're on sale?
In about 50 years, all these won't make sense.
---