Government using Qminder
These municipalities and local government offices required a more modern approach to customer management than having people stand in a line for service.
City of Alameda
Before Qminder, in City of Alameda offices visitors signed their name and reason of the visit on a sign-in sheet.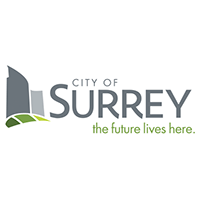 City of Surrey
Surrey's city hall employs more than 2,100 people and handles multiple city services, including building and legal services. It serves more than 8,000 visitors every month. Qminder therefore fulfilled a need for a modern queue and customer management system for City of Surrey.