Services using Qminder
Service industry providers are usually looking for ways to provide fast, efficient service. These companies use Qminder to do just that.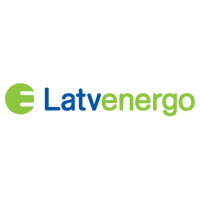 Latvenergo, Latvia
Latvenergo was established on 22 December, 1939 and is the most valuable company in Latvia according to Nasdaq. The firm operates in electricity and thermal energy generation and supply and electricity distribution services.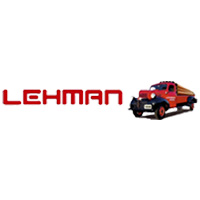 Lehman Pipe & Plumbing Supply
Founded in 1946, Lehman Pipe has always been dedicated to offering an unparalleled level of service for their clients. Having customers as the core of their business, and their needs as priority, Lehman Pipe is dedicated to handling every order, regardless of size, with extra care. At Lehman Pipe, professionals find themselves guided with knowledgeable sales staff and their requests taken care of carefully.
Having customers' interests in mind, Lehman Pipe found Qminder to help with queue management and to create a neat and clean report for performance assessment.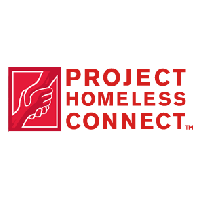 Project Homeless Connect
Qminder is a great tool in every location where people have to wait in line for service. We found this in our archives, a project which we are very proud to have been a part of...
On September 19, 2013, volunteers at United Way of Central Maryland's Project Homeless Connect helped change the odds for more than 2,000 homeless and low-income people in central Maryland.
Qminder was there to help with the waiting lines and make the event more efficient.
The event went very well. We were expecting approximately 1,200 people at the event, and we ended up serving more than 2,000. We even had to turn away about 700 people who were still in line to get into the event. We were overwhelmed with the sheer number of participants, and even though we had about 1,300 volunteers, we still were short staffed. – said Scott Gottbreht, Project Manager at Homeless Connect.