Telecoms using Qminder
Qminder is used by some of the world's top telecoms providers. Yes, everyone says that, but look at who our customers are: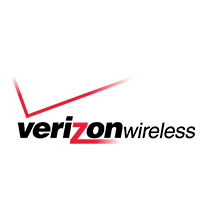 Verizon Wireless, USA
Verizon Wireless is a recognized leader in customer service, investing heavily in self-service tools that consistently deliver customer satisfaction. They operate in more than two thousand retail locations and provide wireless services to 122 million subscribers.
How do they use Qminder?
We have a high volume of customers which sometimes results in a number of customers waiting. Qminder helps us take care of customers in the order they arrived, and gives them peace of mind, from knowing they are in the queue. tells David Bogart, Owner of Wireless Zone store in Lockport, NY.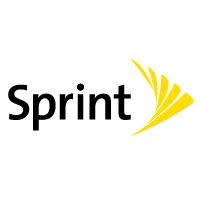 Sprint, USA
Sprint is a top wireline and wireless service provider based in the USA. The Qminder setup in Sprint stores assists the company in creating a personal approach to customer service. Together, these parts provide a perfect experience for Sprint's visitors.
How do they use Qminder?
Kirby Ulmer, sales representative, says: In the past we had stanchions and belts like in an airport, and it was like cattle. With Qminder, we have people everywhere and they're not bunched together. They are not standing at one place like a herd of cattle.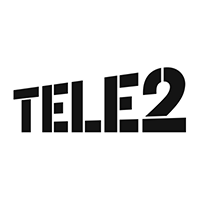 Tele2, Latvia
Tele2 is a Latvian mobile service provider which offers the best telephone, mobile telephone and cable television services in nine countries across Europe with a customer base or around 13 million.