7 Ways to Make Customers Happy With Your Writing Skills
This is a guest post written by Gloria Kopp, a customer communication manager at Academized and a PR consultant at Paper Fellows. She is also an author of the 7Studydemic writing blog.
---
Giving your customers the best customer experience you possibly can will be the defining make-or-break aspect of your business. If your customers aren't happy with the service you're providing them, they'll simply take their business elsewhere, and you'll have lost any chance of a future sale.
That being said, it doesn't matter whether you're working in a physical store or operating online, there are multiple ways in which you'll communicate with these customers, the most common being through written text. This could be in the form of an email, answering a support ticket, or even sending them an instant message.
Today, we're going to explore seven ways you can improve your writing skills, helping you to communicate effectively with these customers, resulting in you being able to provide them with the best experience possible.
1. Communicate Concisely
Perhaps most obviously, you need to make sure that you're concise with the message that you're trying to communicate. Your customers simply don't have time to beat around the bush, so you need to make sure that in every message you cut to the chase.
Whenever you're writing your message, only give the information you need to, helping your customer to find the answers to their questions or queries as fast and as efficiently as possible. You can track the word count of your messages in real time using free tools like Easy Word Count.
2. Remain Positive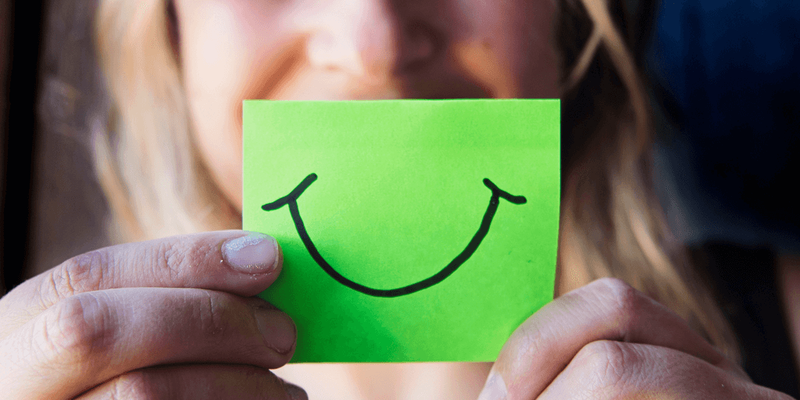 While you need to remain concise with your messages, it's also vital that you remain positive, and don't come across as blunt or as though you're trying to get rid of the customer altogether.
This means greeting them politely when they first get in touch, being nice throughout the conversation and then rounding off your discussion by saying thank you for getting in touch. There are many writing techniques you can use to make your messages sound positive, many of which are listed on Academadvisor for you to refer to.
3. Understand the Customer
When you're reading the messages that your customer has sent you, it's crucial that you're actually reading the message they've sent you, rather than simply skimming over it.
"By skimming, you may miss a vital part of information that results in your trying to resolve something that the customer doesn't want resolved" – explains Judy Godwin, a Customer Relationships Manager at Assignment Help.
Before you take any action, or even reply to your customer, make sure you're fully aware of what they are talking about, which leads us nicely to point number four…
4. Ask the Right Questions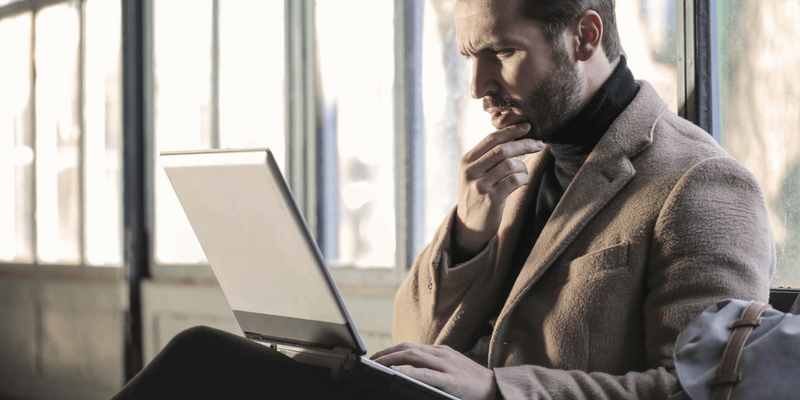 It's going to be impossible for you to help your customers if you don't know what they're asking. Although customers may be vague with the messages they are sending, it's vital that you ask the right questions, so you fully understand what they want to talk about.
Although you might seem apprehensive about asking questions, it's important that you do so you can completely understand your customer's needs and, therefore, address the problem or question correctly the first time around, minimizing the risk of mistakes or problems further down the line.
If you're stuck with what questions to ask, you can check out sites like WBoomessays for ideas on how to subtly ask for more information.
5. The Accuracy of Your Content
Imagine if you got in contact with a company about your experience, talking on their live chat, and you found their messages to be full of mistakes and typos. What would your impression of the business be?
In short, you'd probably doubt the credibility and legitimacy of the business, and wouldn't continue with making a purchase, which is why it's vital that you ensure every message you send is absolutely perfect.
To help you out, you can refer to sites like Grammarix and State of Writing for tips and advice on how to spelling certain words and use grammar correctly.
6. Being Empathic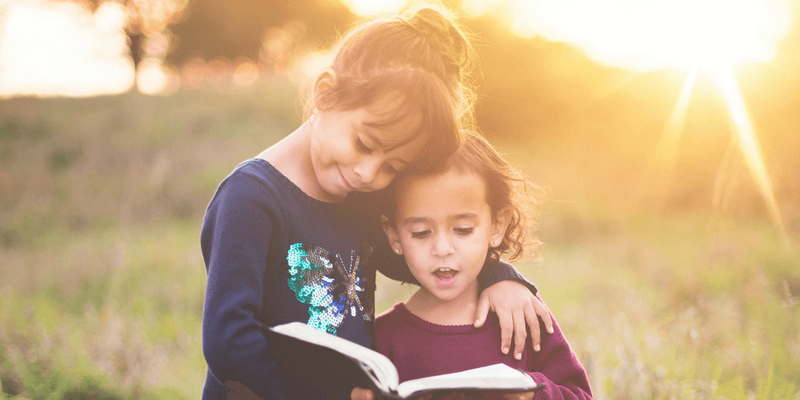 Let's be honest, the majority of the time a customer gets in contact with you, it's not going to be good. They may have a question about something, or they're experiencing a problem with some part of your process, product or service.
If you were a customer and you had this problem, you'd be annoyed because you want things to run smoothly, so try and be as empathic and understanding to the customer's concerns. If you're dealing with an angry or annoyed customer, empathy is the best course of action.
If you need your messages, especially your message templates, proofread quickly, or for tips on how to do it yourself, try referring to sites like Essay Roo for more help.
7. The Power of Persuasion
On the other hand, a customer may be asking you a question about a certain product or service, and you'll be able to tell whether they're unsure about making their purchase or not. This is where your powers of persuasion come in as you'll need to subtly edge your customers into making a purchase, without making it seem too obvious that you're doing so.
Writing to persuade can be difficult, especially if it's not something you're used to. However, using sites like Ukwritings has a wealth of tips for you to explore.
---
As you can see, there are many things you can consider when it comes to writing messages to your customers, so you can give them the best experience.
If implemented in the right way, you can be sure that even if your customer is originally unhappy with your business, they'll leave the conversation with a smile on their face.