Qminder's customers include a wide range of different businesses.
Hospitals, banks, retail stores, even local governments ranging from City of West Hollywood to the Latvian National Courts Administration - They're all using Qminder.
A common theme is found among these locations with Qminder - managing the queue is simple, the staff love our simple yet powerful tools, and we provide support. You're in good company with us.
Queue Management System Redefined
Telecommunications companies, research institutions, clinics and cafés from the US to the UK, all over Europe, Asia and around the world...
You'll find it just as easy to set up our queue management system, and run it as they did.
Telecoms
AT&T, USA

Google Fiber, USA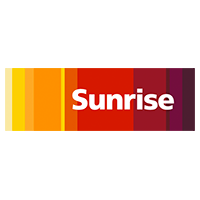 Sunrise, Switzerland
Retail
Trop Gun Shop, USA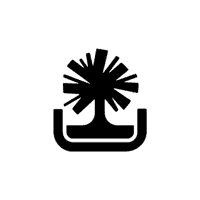 Christensen's Plant Center, USA

Lehman Pipe and Plumbing Supply, USA

De Bijenkorf, Netherlands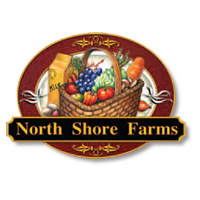 North Shore Farms, USA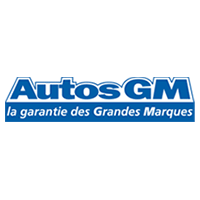 Autos GM, Martinique, France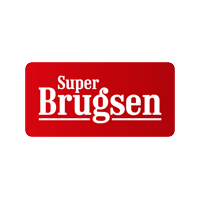 Super Brugsen, Danmark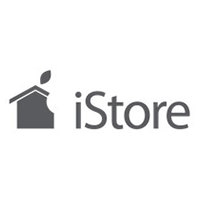 iStore, Iceland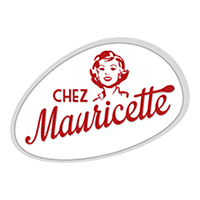 Chez Mauricette, Belgium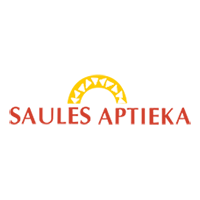 Saules drugstore, Latvia
Banks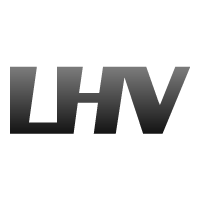 LHV Bank, Estonia
Healthcare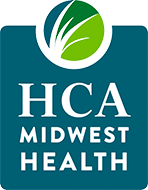 HCA Healthcare, USA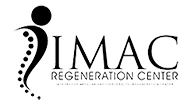 IMAC Regeneration Center, USA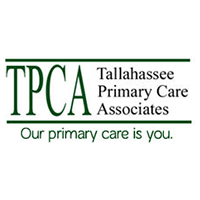 Tallahassee Primary Care Associates, USA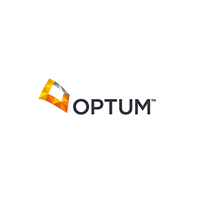 Optum Health services, USA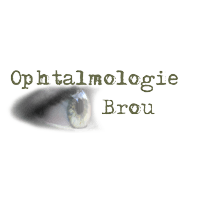 Ophtalmologie Cabinet Brou, France
Schools and Universities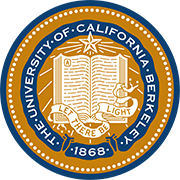 University of California, Berkeley, USA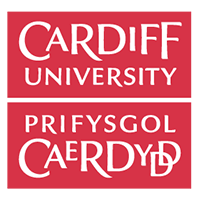 Cardiff University, UK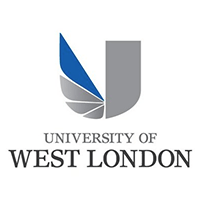 University of West London, UK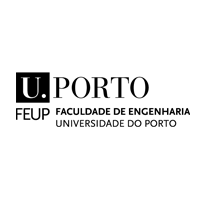 University of Porto, Portugal

Collège La Cité, Canada
Government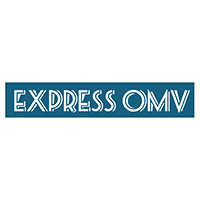 Express OMV, USA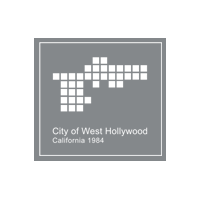 City of West Hollywood, USA

City of Camden, London, UK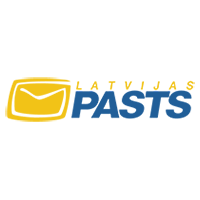 Latvian Post
Services & Other

Oakland International Airport, USA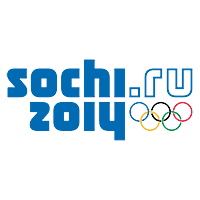 The Sochi 2014 Winter Olympics, Russia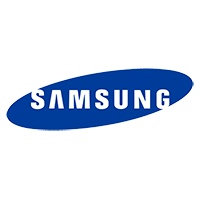 Samsung, Switzerland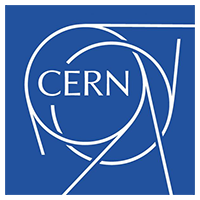 Cern, Switzerland

Asus, Singapore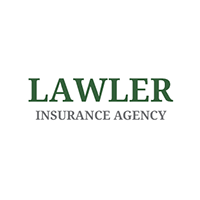 Lawler Insurance Agency, USA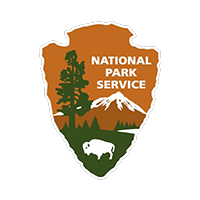 Yellowstone National Park, USA

Mowasalat, Qatar