How to Ask Questions to Get Customer Feedback
This is a guest post by Lucy Benton, a specialist in digital marketing and content writer who currently works at College Paper. She focuses mostly on the worlds of technology, gadgets, and all things Internet. If you're interested in working with Lucy, you can find her on Twitter.
---
Collecting customer feedback is a smart way of guiding and informing your business. Aside from maintaining customer satisfaction, it lets you view how your product or service is being viewed by your most important audience: your customers.
How should you ask for feedback?
1. Surveys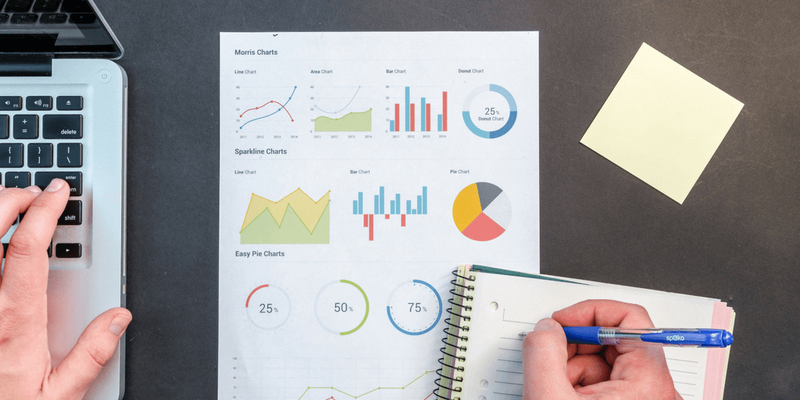 Surveys are the most common way of getting feedback. They're extremely easy to set up and analyze, especially since there are dozens of online survey-making tools like Survey Monkey and GetFeedback. Surveys are quick to read and answer, making them the most organized user interface in terms of customer feedback.
There are two basic types of surveys: long surveys and short surveys.
Long surveys
These surveys can be sent out via link to your customer list, Facebook followers, and everyone else. A long survey allows you to ask more in-depth questions, covering more ground. However, long surveys have been known to have poor results. Most people have no time and patience to finish the survey. But, there are ways to still create a long yet effective survey.
One, you need to keep your survey questions short. Long questions will confuse your reader and tire them out faster.
Two, you should only ask questions that are relevant. If a question is just going to be scrapped in the end, why bother placing it there in the first place?
And third, use a few open-ended questions. This is how you can truly get into your customer's perspective as well as give them a bit of freedom when answering your survey.
Those are three of the rules you need to follow when creating surveys, but there are more guidelines you can follow to ensure that you get the best results.
Short surveys
These are the surveys that you find on websites. They pop up when the user opens a certain page, and require only a few seconds to complete. Most short surveys have only one to two questions. It's important to make the survey's content relevant to the page they appear on.
For instance, a survey on your site's Home Improvement page shouldn't show a survey on food preference. Aligning your page and survey helps you get better feedback.
2. Feedback Boxes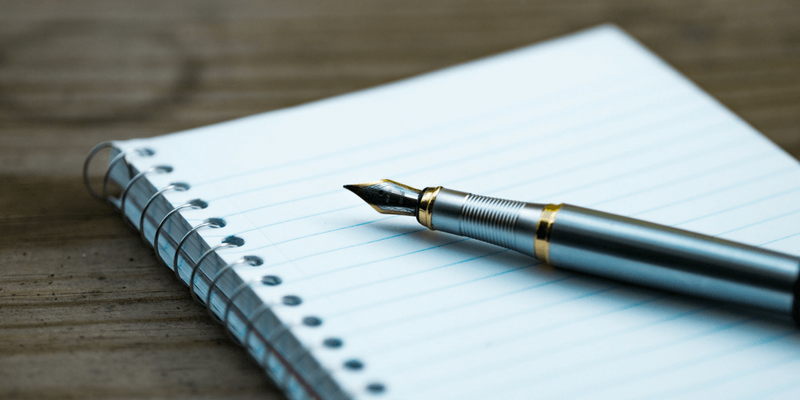 The great thing about Feedback Boxes is that they don't disrupt customer activity. Unlike a survey, which pops up on screen or arrives in their email, feedback boxes don't give customers a sense of obligation to answer them.
But does that mean feedback boxes are useless, since no one's going to answer them?
Nope. Your customers are always thinking of ways to improve your site and your services. Often, it's uncommon for customers to directly seek the assistance of your support team. Rather than have them become frustrated with your service (and possibly lose your customers), you should leave them with a venue to tell you about their annoyances.
At the bottom of post pages, you can find feedback boxes. There are one-question forms that allow the customer to write freely. It also collects information such as the customer's account name, web address, and browser version, so that you can better fix the problem.
Feedback boxes should look simple and not like lots of work. Remember, your customers are already annoyed about small things on your site. Don't make them even more annoyed by showing them a messy feedback form.
3. Reach out Directly
You will never get to the root of your customer's feedback until you approach them in person. While surveys, feedback boxes and other ways of getting feedback are useful, reaching out directly to customers provides you with insight you can never get with non-one-on-one feedback methods. This is your chance to dig deeper.
Let's say that you've placed a short survey on your page. Almost all of your customers have answered that they find your website's design to be inefficient. The question on your end now is why? What's lacking?
Talking to your customers directly will answer those for you. It might be that your customers think you need to tweak the navigation bar, or that the design doesn't suit your brand. You might even have customers that are web designers, which is why design is heavily important to them.
Reaching out directly doesn't always have to mean meeting them at a coffee shop. You can use live chats to make it more convenient for both of you.
What You Shouldn't Ask About
There is no single, surefire way of writing customer feedback questions, but the main thing to do is to not make it about the company. Even though the responses are for the company's benefit, the manner in which you attain them should be directed toward the customer.
Make it seem as though these questions are for their benefit.
For instance, instead of asking, "What can we do better?" you could word it better by saying, "How can we serve you better the next time?" That way, the question is including the customer so that he or she feels valued.
It's also important to ask only questions that matter. Your customer will know whether or not your questions are relevant. If they aren't, you'll easily lose their interest and sometimes even their loyalty.
How many questions should you ask?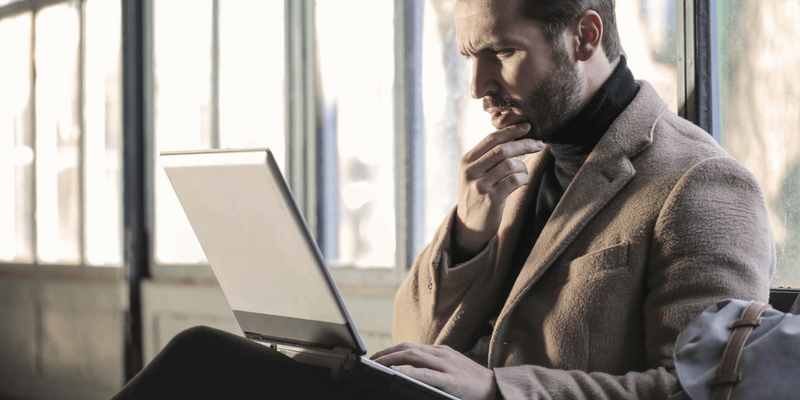 Typically, surveys should be five to ten questions only. This ensures that your customer doesn't feel too burdened. Almost anyone would feel tired after answering a twenty-minute survey with long questions.
You should keep in mind that by sending out a survey, you're asking your customers a favor. Don't push them too hard so that they'll actually have a good time answering your questions.
Additionally, questions need to be short, open-ended and not leading. By not leading, it means you're not steering them toward a certain answer. There are plenty of guides online on how to word your questions, also you can always use such online tools as Hemingway App, Cliche Finder, Writing Papers and other.
What questions should you ask?
Your questions should be tailored to the kind of service or product that you offer. Asking the right questions is the main trick to getting honest and useful feedback. A couple of the most important questions to ask your customers are listed below:
How likely is it that you would recommend our service or product to a friend or colleague?
How would you rate your experience with us?
If you could change one thing about our product or service, what would that be?
What other options did you consider aside from our product or service?
What else would you like us to know about your experience with us?
Conclusion
Customer feedback is a crucial part of every business. It helps you improve your product/service and allows customers to express their insights, thereby giving them better customer service, enhances customer relations, and shares important data to help you understand whether you really provide great customer experience.
Customer feedback is not a complicated thing to grasp, though as simple as it is, it has tons of advantages.