7 Customer Retention Strategies That Really Work
This is a guest post written by Eva Wislow, an entrepreneur and career advisor at resumes writing service CareersBooster. She focuses on helping people break down their limits, find dream jobs and achieve career success. You can read the latest musings of Eva on her Twitter channel.
When you start a business, you're mostly focused on attracting new customers. If you don't focus on triggering customer loyalty at this point, you'll fail to make the business successful. It's that simple: new customers will come and go, until they stop showing up.
Researchers from Harvard Business School found that a 5% increase in customer retention rates resulted with profits increase by 25%—95%. Customer retention strategies also cost much less, especially for online companies, which invest 20%—40% more in customer acquisition when compared to traditional retailers.
This brings us to an important point: keeping paying customers coming back is important.
And how exactly do we do that? Let us go through 7 tested and proven customer retention strategies you can start implementing right now.
1. Rely on Social Proof
Do this experiment: scroll through your Instagram feed and you'll definitely see influencers promoting brands. That's called social proof, and it's a great strategy that attracts your paying customers back. It makes them feel part of a big community.
Vitamix, for example, is a brand that uses this trick the right way. In addition to influencers, it also features the "usual" users of its products, just to strengthen the social proof. Explore Vitamix and you'll see these efforts in action.
2. Promote the Improvements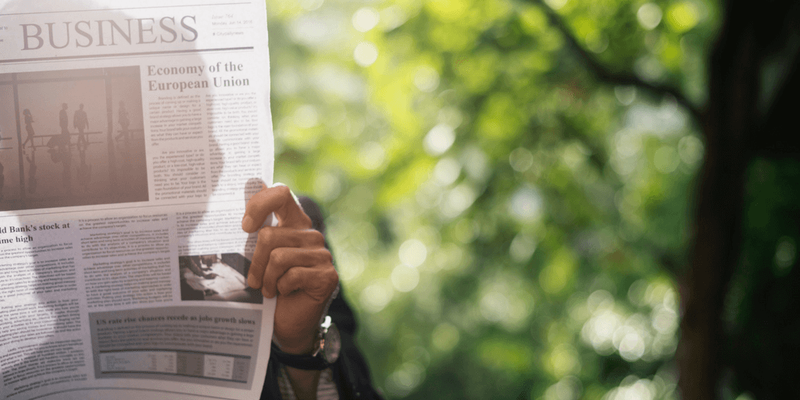 Why do you think people are buying new iPhones and iPads even when their old ones work just fine? The improvements of these products are so heavily advertised that many people cannot resist the temptation.
When your company makes improvements to existing products or services, the audience has to be informed about all differences. This is the perfect time for you to start an aggressive promotional campaign across all available channels.
3. Have a Cause
MAC is a well-known makeup brand. People from all around the world buy its new collections and go back to it, over and over again. It's not just because the products are good and they set the trends in the industry. It's also because the company stands for a cause, which makes its customers identify with the brand.
MAC stands for diversity and individuality, and that's why people think it's so special. TOMS is another good example for a brand that improves lives.
When you want your customers to develop a strong relationship with your brand, you must create a real connection based on the things they are interested in. Find a cause you believe in. What do you stand for?
4. Focus on Building Trust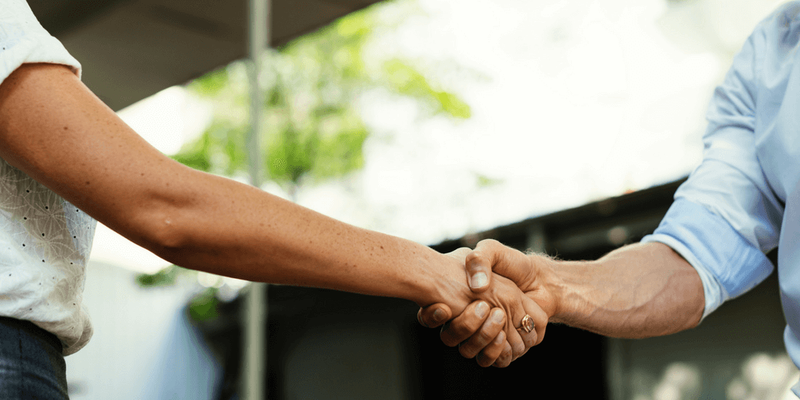 If there's no trust between two people engaged in a business arrangement, the business dies. You and your customer are in a business arrangement, so you have to work on the trust if you want to keep that relation alive.
You'll build trust by providing great value in your product, as well as a stress-free service through all stages. You can also collect behavior data, so you'll know how and when to suggest a new purchase for this customer.
Responding to reviews is another great way to build trust. Keep monitoring your brand's online mentions and respond to those reviews.
If you check out TripAdvisor, you'll see that the managers of some of the fanciest restaurants and hotels from all around the world take the time to respond to reviews. That's not only because they want to attract new customers. It's also because they want to show that their company cares about the experience of its users. The responses prove that this is a brand people can trust.
5. Show the Before and After Effect
This method is usually used for attracting new customers – you show them before and after pictures to prove how your products or services have changed the lives of its users. But you can turn this into a retention strategy as well.
Show how your products and services bridge a specific gap, so you'll remind the customers to stay aware of its effects and keep using it.
6. Provide Strong Customer Support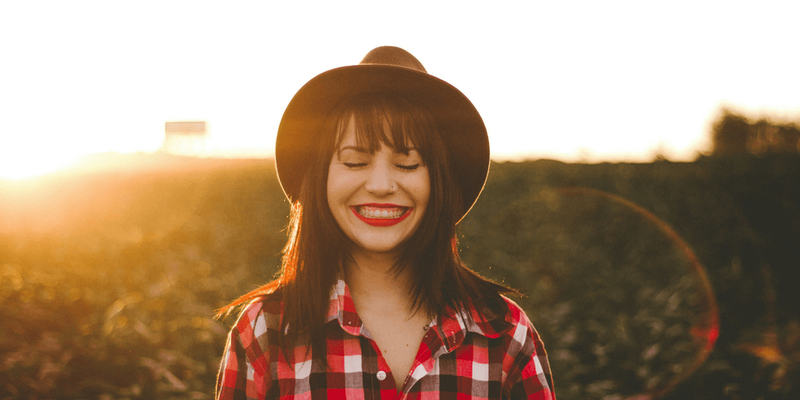 If there's an issue with the product or its delivery and you manage to solve it effectively, the customers will come back to you. On the other hand, if they are not satisfied with the way the customer support department handles the issue, they will not only avoid you in future but also spread negative reviews around.
A report by Forrester showed that 71% of customers believe that the most important thing a company should focus on is valuing the buyer's time. 73% of customers use voice as the preferred customer support channel, but the chat feature has rising popularity as well.
You shouldn't underestimate email, though. Many of your customers will send email messages as a convenient way to contact the support team, and they will expect prompt assistance.
7. Prove You Appreciate Loyal Customers
If you buy something online, you'll probably start getting email messages from that service. If you don't show up at their website for a few months, they will send you a discount code.
This is a message I recently got from Yoga International: You're Missed, So Here's a Gift (24 Hours Only).
You don't exactly have to get as touchy-feely or saccharine with your messages, but that's still a great way for a brand to remind its users of a great experience they had, and invite them back. Needless to say, the brand will also need to provide a trigger, such as a discount code or free stuff with the next purchase a loyal customer makes.
---
There are various tactics that help you attract your customers to come back, and they are mostly based on making the experience as effective as possible for them. Customer retention is a big issue that demands lots of effort. The good news is that a proper strategy will push the organization towards growth.