Correcting 5 Common Customer Service Mistakes
The level of your customer service quality influences the overall user experience. If the customers are not happy with the way they are treated, you will be facing more than just the loss of revenue. Your brand will suffer, reviews will show customer disappointment…
In other words, nothing good will come of it.
Customer service is important before, during, and after the customers acquire your product or service, the same as the user experience that depends on the quality of your service.
So let's take a look at how you can improve the quality of your customer service so you could fix these 5 common customer service mistakes and get A+ from your customers.
Make sure staff uses proper language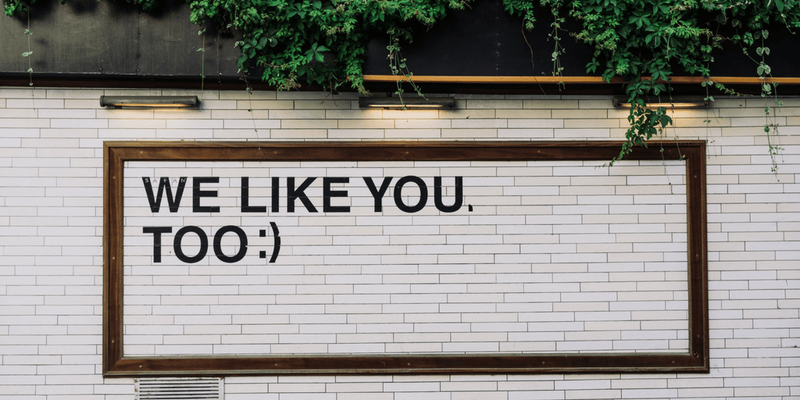 Whether in person, over the phone, in a live chat or email, your employees need to use the proper way of communication with the customers. Make sure that each client is treated with respect, no matter how frustrated they appear. You can't fight anger with anger; diplomacy and a smile are the only way.
In written communication, it´s smart to avoid phrases like "You need to…" because they sound like clients are obligated to do something. It's better to include phrases like "We find it usually works best if clients…"
For more insights, check out 7 Powerful Customer Service Phrases You Need to Use.
Hire more people if needed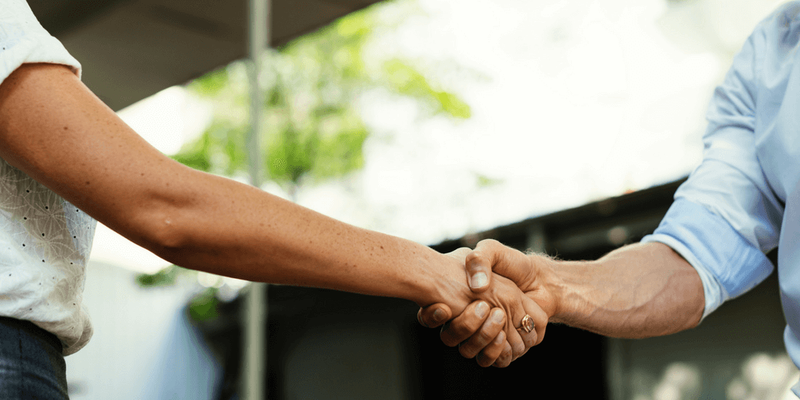 Your business will grow at one point (at least that's what you should be striving for), and you will have to deal with an increased number of clients. This, in turn, may create bottlenecks in customer flow, leading to prolonged wait times.
If there's one thing customers hate — and, to be fair, there are a lot of things customers hate — it's waiting.
With tools like the Qminder queue management system, you can monitor how your service lines are performing in real time and decide how you should distribute your work resources.
Support available around the clock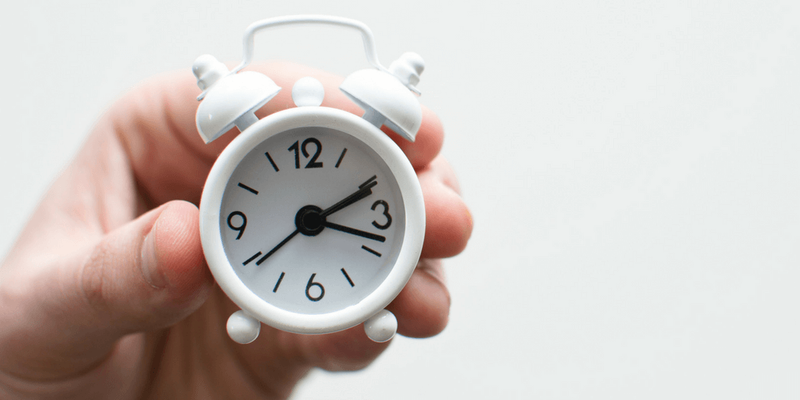 Customer support is an integral part of customer service. If you plan to run your business globally, it is not going to reflect well on your company reputation if the support service is available only from 9 to 5. Clients from different time zones want their issue fixed right away.
You can standardize the time to answer emails, and create templates for certain types of messages. Online writing services like Australian Writings, Best Dissertation or some other might help you craft the perfect template message.
Implementing chatbot is a good option, most AI-driven chatbots can handle minor issues successfully. A support team that operates around the clock is an investment for sure, but as they say, it's better to have 24/7 support and not need it than need it and not have it.
Keep track of the performance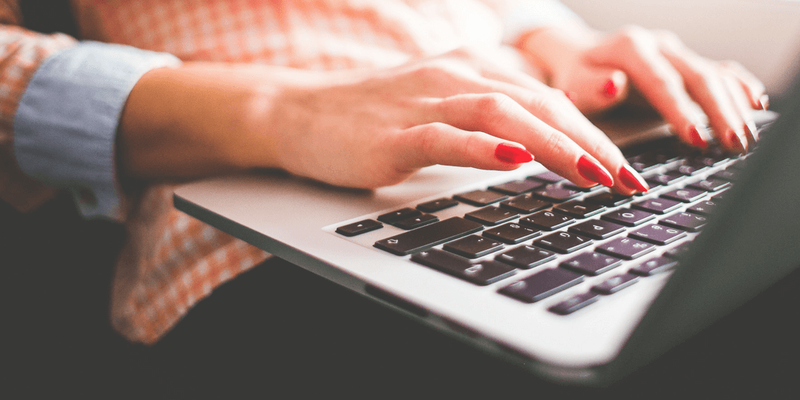 One of the top mistakes you could make is not keeping track of your customer service agents' performance. Customer satisfaction, number of resolved tickets, the time it takes to deal with a situation — these are all important aspects of your customer support department that you should analyze and keep track of.
Implementing software capable of employee performance monitoring can give you a valuable insight. The important thing, though, is that this should be using to praise and/or help your employees, never to punish, as positive reinforcement is more powerful.
Also, the metric you should be paying the most attention to is employee satisfaction. Why? It's simple: happy employees make happy customers.
Provide additional help resources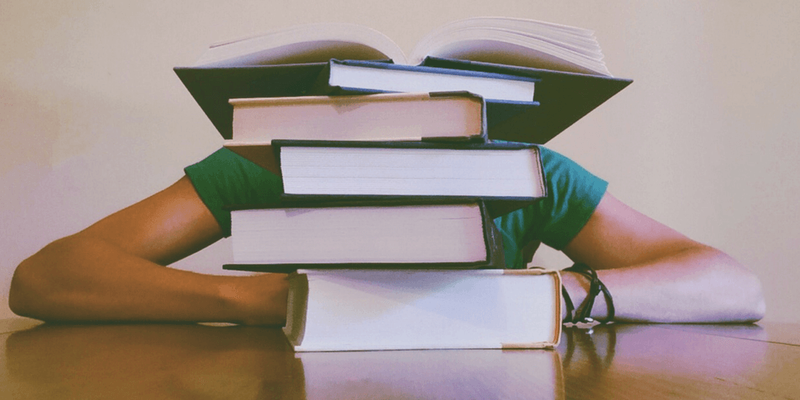 Companies that tend to place all their hopes in customer agents risk putting their employees under a lot of pressure because they have to deal with menial issues. This can create a bottleneck and result in unsatisfied customers that have to wait forever to see their problem solved.
To reduce the amount of work that your clerks have to do, it´s a good practice to have an extensive knowledgebase or FAQ section on your website. This way, customer service agents can redirect customers to these additional resources when possible.
Also, it´s possible that customers will first check out FAQ and knowledgebase before interacting with the customer service staff, which gives your agents more time for building a meaningful connection with the customers.
---
Customer support service represents the face of your company. Trained professionals that are able to handle any situation to their client´s satisfaction send a positive signal about your company.
No matter how good is your product or service, without proper customer care there is a large possibility that people will not be completely satisfied. Keep in mind the issues we addressed in this article as they can help you scale your business and build a positive brand.
---
Alexandra Reay is an editor and professional writer at Assignment Geek. She is fond of horse-riding, reading and rock music. You can follow Alexandra at Twitter.