Stress Management Tips for Customer Service Pros
There are over seven billion people in the world at the moment, and every one of those people has an occasional bone to pick. It's difficult to imagine the number of complaints to customer service that occur over the world every day, and that's exactly why customer service agents tend to suffer a large amount of stress.
However, in order to keep the company representable and keep a satisfying level of visitor experience, customer service agents need to be trained and keep their cool when talking to a customer.
In hopes of helping CS teams shake down the daily stress and keep calm during the contact with company clients, we've created a list of small things you could do to keep your stress levels in check.
Don't take it personally
Frustrated customers that contact you don't hold a grudge against you. Their complaints are aimed at the company, the product, or who knows what. Even more so in case the customer is making requests that you are not able to comply with.
It is estimated that during a busy month, the average waiting time for an agent to pick up a call is around 30 minutes. Keep this in mind when you feel your caller is frustrated. Pay attention if the customer is letting you know that they are not happy with how you are dealing with their case.
Keep your chin up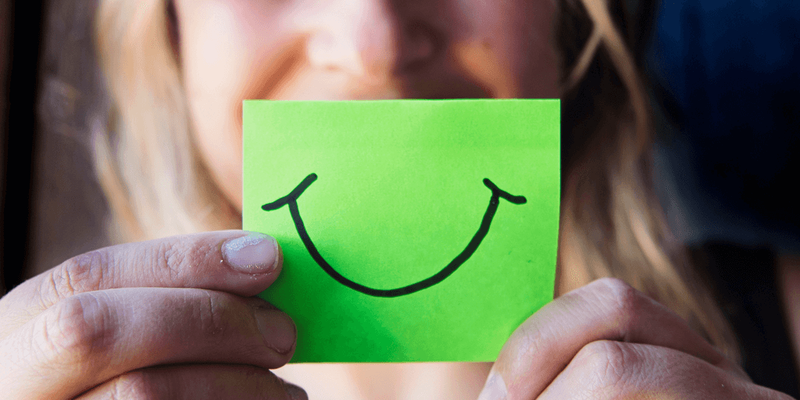 Laughter is a good way to ease the tension during a stressful conversation with the customer, but it also has a healing effect when you need something to lift your spirits up after a long day's work. Write down situations that made you laugh at work or over TV — even memes if that's your thing.
Laughter really is the best medicine. It is said to trigger the release of endorphins, the chemicals that make you feel at ease. As such, laughter can even make you temporarily forget about physical pain!
Be effective
This one is simple; to avoid stress, you have to keep the customer happy by solving their issue in the most efficient way. Keep a professional and open attitude when talking to a client, and you can even win over angry customers.
Customer satisfaction is an important asset in the process of building a good customer experience, and effectiveness influences the overall quality of service.
Go to the gym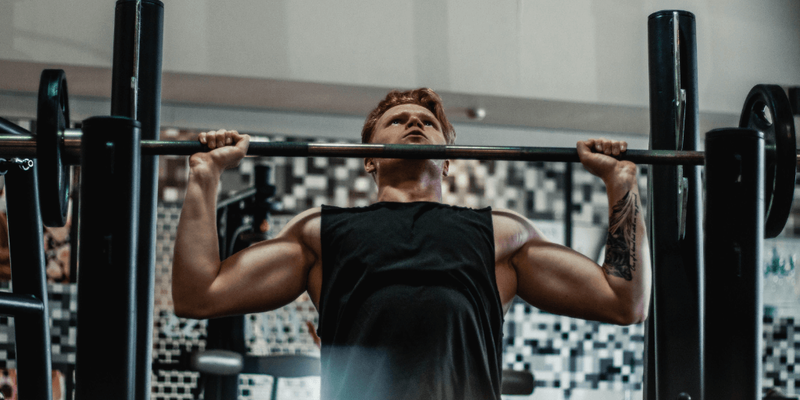 Some experts claim that there is nothing like physical exercise to relieve the stress. The muscle contractions keep the heart pumping more and more oxygen in the blood and give you that extra boost of energy. The brain kicks in some dopamine, and that's the key to ultimate bliss.
In case you are not willing to join a gym or simply don't have enough time at your disposal, then perhaps morning and evening exercise at home could work. Learn to appreciate sit-ups and pushups: they cost you nothing and yet bring so many positives.
Take a walk
If you're not into lifting weights, you can feed your brain with oxygen some other way and let it take care of the emotional balance in your body. Scientists state that fresh air benefits the brain as it brings in the extra oxygen with blood. With enough oxygen, our brain can stay focused and our capacity to handle day-to-day stress increases.
Movies relieve stress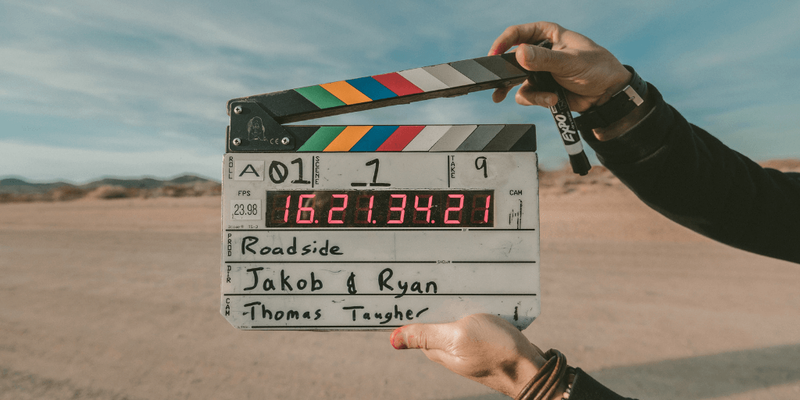 According to modern media researches, movies are an excellent tool to take some load off your back. Whenever you feel like the stress of the day is getting you, consider the option of equipping yourself with some popcorn, soda, and a nice motion picture to chase away the clouds and let the sunshine back into your day.
(Popcorn and soda are optional, of course. You can kill two birds with one stone, by watching movies and eating healthy at the same time.)
Pick up a video game
Unless it is against your company's policy, spend your coffee/smoke breaks or any other time you're not working keeping yourself entertained with some video games. Some researches indicate that video games are good at helping cope with stressful situations. Mobile games seem like a perfect fit for a quick pause during work.
The risk here, of course, is overdoing it. No customer would like to see a desk receptionist trying to beat their high-score rather than service a client. Keep your priorities straight and don't let your indulgences cloud your judgement.
---
Benefits of managing your stress and providing a level of service that will keep the customers happy are not only limited to raising the company's image. Positive experiences result in positive customer feedback.
This means that keeping a cheery attitude, working at your full capacity to solve the problems that bother your clients and doing everything you can to avoid stress also benefits your reputation as a customer service agent or manager.
A good reputation is a path towards advancements and building a successful future in the industry.
---
Scott Mathews is a content creator at Brill Assignment and professional media journalist in economics, work productivity and business relationship. Scott regularly participates in career growth conferences. You can follow Scott on Twitter.