Easy Qminder Set Up with Bouncepad
Qminder remote queuing and waiting line management in the cloud is amazingly lightweight and easy to take on compared to legacy systems. Queue management used to be available only for public offices and banks that could invest thousands into systems that will become obsolete within a year or are thrown out after a simple office layout redesign. Things have changed!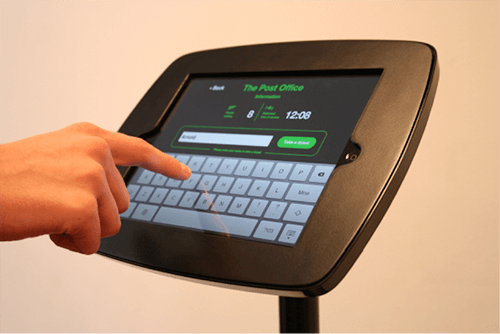 We built Qminder Connect iPad app for merchants to easily set up a queue management, and we have seen the adoption and testing from some pretty unexpected locations: a jeweler in Bangkok or an IT helpdesk for 7000 people in-house employees in Manhattan. What they had in common was the question about iPad setup.
You might know that you can set up Qminder Connect as a point of entry for visitors, in order to insert their name to be called when their turn is up. But does the iPad have to be on the wall? On a desk? Mounted? In the concierge's hand? Or just taped to a pole?
Although all of these options work, we now offer a more professional solution.
Qminder partnered up with premium tablet cases manufacturer Bouncepad.
Bouncepad is the choice of high-end brands. You might have seen their cases while visiting The London Eye or Paramount Hotel in Times Square, they are also the choice of well-known brands like BMW and Vodafone.
Contact us or Bouncepad directly for the best solution for you. They offer a wide selection of tablet cases form complete floor stands to standard VESA wall mounts to lightweight but safe table-top versions. The product range combines functionality, aesthetics and security.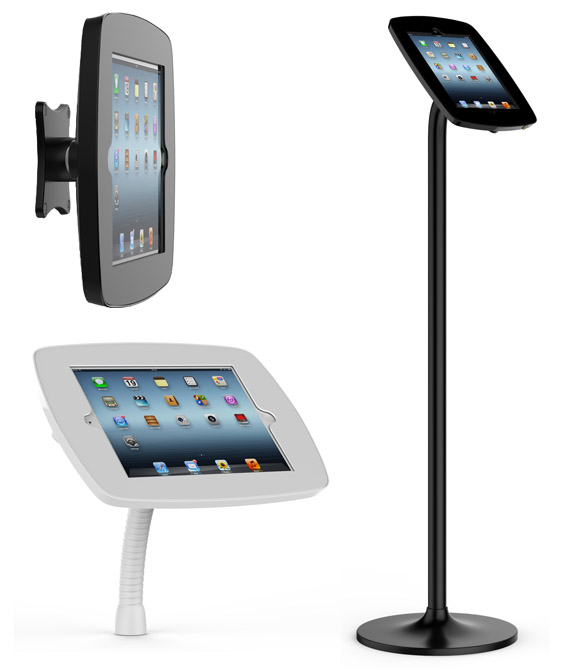 Queue management systems used to be only for "managing" crowds and chaos, but taking the mobile approach, we see that waiting lines can be addressed everywhere where the merchant values its visitors and work flow.
Affordable and now even easier to set up. Give it a try!
We all mind waiting!