Web based queue management
With Qminder there is no software to download, server to maintain nor specific hardware at your work station. You can log in from your browser and manage the line from there.
Just to showcase how flexible and easy it is, we wanted to go over couple of great features that you can use right now.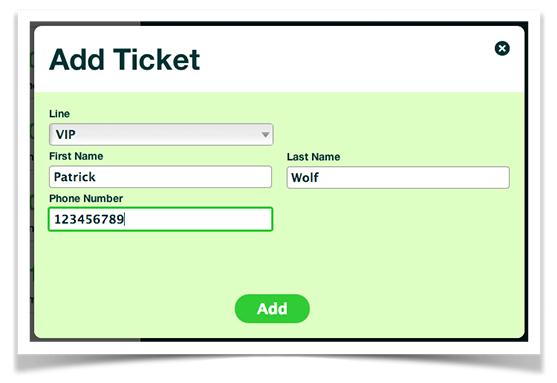 You can add people manually:
This can be the perfect feature if your visitors are greeted by a person. What service do they need? Do they have the correct documents? Should they queue up at all?
Waiting lines and service are different, especially if your visitors are afraid of technology, you have special requirements or you want to give them the premium service. Here we can give the customer servant the power to help.
You can see who is in line and call them out of order:
Depending on your location and what service the visitors need, a first-come-first-served order might not be the best option. In our system you can see who is currently in line and call the people as you see fit.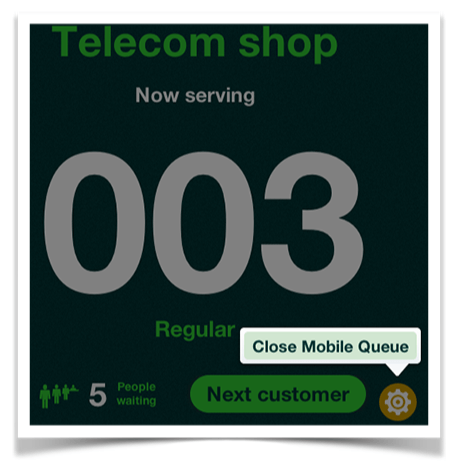 Close the Mobile Queue:
We only show your location in the mobile app, when someone is logged in and ready to serve the visitors. This way there is no need to enter opening-hours, lunch breaks or to adjust according to holidays. It might happen that there are more people interested in your service than you can manage at that day. To finish up with people already in line and close down the mobile queue just click on the gears button.
Want to see it all yourself? Just sign-up for our full featured free trial!