23 Customer Service Quotes That Will Inspire You
Prominent customer service figures are famous for a reason — namely, their uncanny ability to say highly quotable stuff.
There are a lot of things we could say about customer loyalty, how to build relationship with your customers, and why customer service is so important. On the other hand, you could learn the same by listening to what big customer service players have to say.
So without further ado: everything you need to know about customer service, in 23 short quotes.
Importance of Customer Service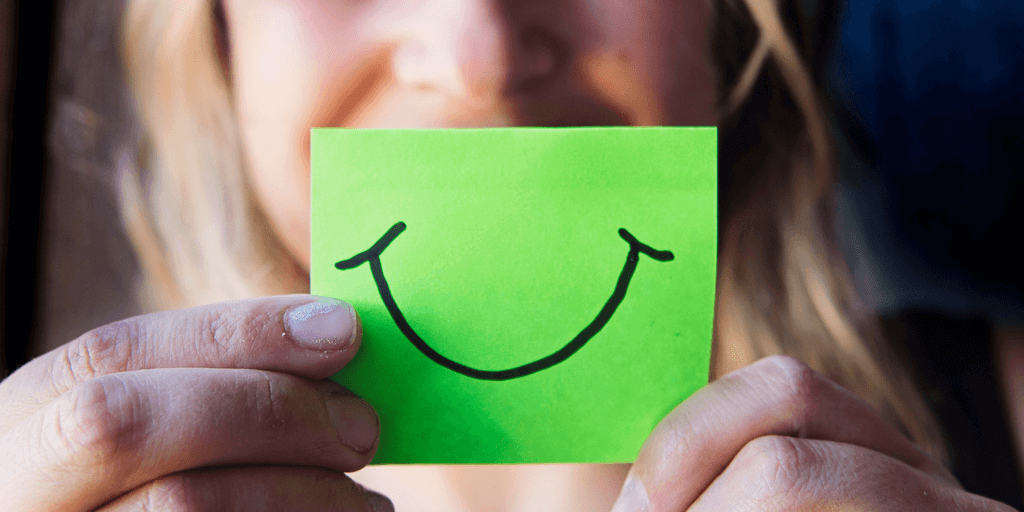 Why customer service matters? That's the question one could write a library-worth number of books on. Instead, let's look to these four great quotes on the importance of customer service.
Customer service is the new marketing. Derek Sivers
You'll never have a product or price advantage again. They can be easily duplicated, but a strong customer service culture can't be copied. Jerry Fritz
Good customer service is the new it — the holy grail of business success.
Good service is good business. Siebel Ad
Good customer service costs less than bad customer service. Sally Gronow
Customer Expectations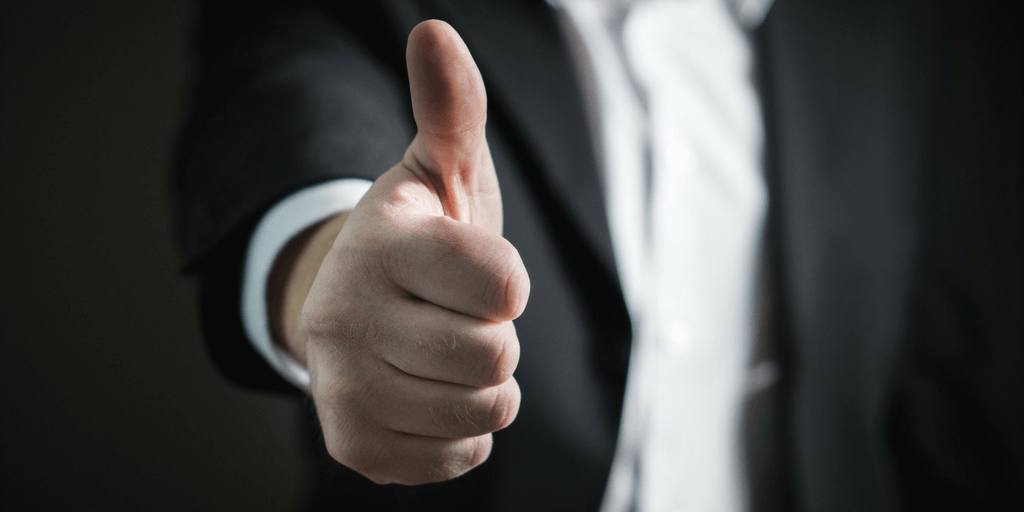 You might have heard the phrase "expectations are like fine pottery: the harder you hold on to them, the more likely they are to crack." (And no, this isn't the first quote on our list.)
Unfortunately, businesses can't exactly tell their customers to tone down their expectations. If anything, they're supposed to raise them with every new announcement and feature update.
People expect good service but few are willing to give it. Robert Gately
Here is a powerful yet simple rule: always give people more than they expect to get. Nelson Boswell
It's not just about exceeding expectations, though. It also depends on how you do it.
The key is to set realistic customer expectations, and then not to just meet them, but to exceed them — preferably in unexpected and helpful ways. Richard Branson
Don't get lost in shooting for the stars, either. Your priority is to be not disappointing, rather than be perfect.
Customers don't expect you to be perfect. They DO expect you to fix things when they go wrong. Donald Porter
Customer Relationship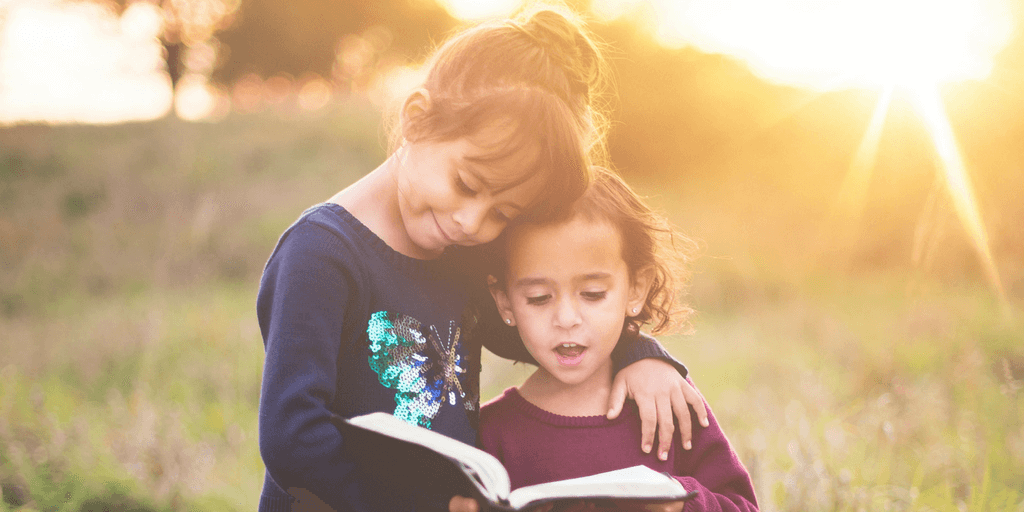 Customer service is much more than just meeting and exceeding expectations of your customers. It's about building long-lasting relationship with them.
And just like any relationship, it takes time, mutual interests and willingness to be open and honest to make it work.
Every great business is built on friendship. James Cash Penney
Go beyond merely communicating to 'connecting' with people. Jerry Bruckner
Speaking of connection, remember what the Beatles taught us: "And in the end, the love you take is equal to the love you make."
It's easier to love a brand when the brand loves you back. Seth Godin
At the end of the day, it's not what you say or what you do, but how you make people feel that matters the most. Tony Hsieh
It may not take much to create a good impression, but it is a lot of effort to make a lasting one.
Always keep in mind the old retail adage: Customers remember the service a lot longer than they remember the price. Lauren Freedman
Make a customer, not a sale. Katherine Barchetti
Know what your customers want most and what your company does best. Focus on where those two meet. Kevin Stirtz
No relationship is ever healthy without mutual respect. You need to respect the intelligence of your customers, there's no reason to think they don't get your product or services.
Customers often know more about your products than you do. Use them as a source of inspiration and ideas for product development. David J. Greer
Loyalty and Word of Mouth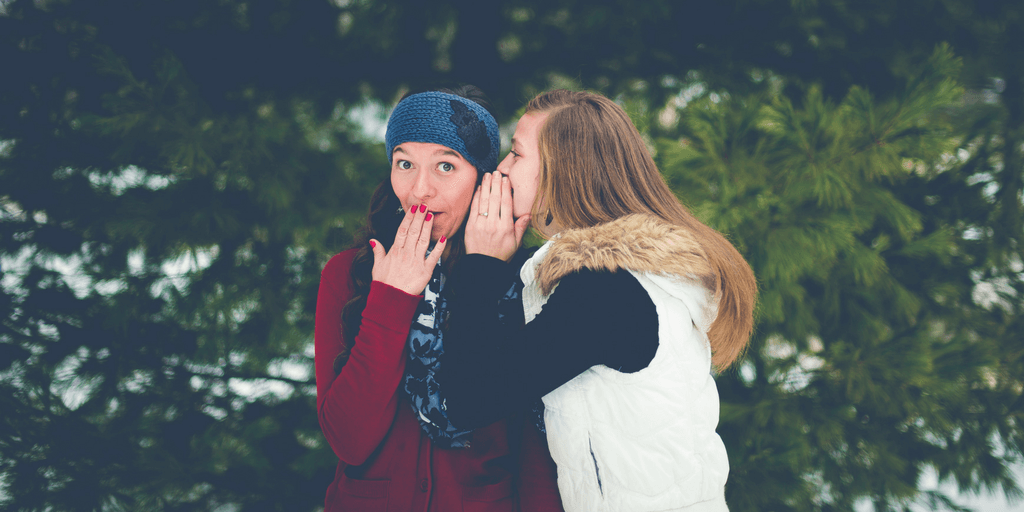 You've exceeded expectations of your customers, build a strong relationship with them, but now what? How about sitting back for a moment and reaping the sweet fruits of your labor.
Why does customer loyalty matter? Depending on the study, getting a new customer is 5 to 25 times more expensive than retaining an existing one.
When the customer comes first, the customer will last. Robert Half
Every contact we have with a customer influences whether or not they'll come back. We have to be great every time or we'll lose them. Kevin Stirtz
Don't think for a second customer loyalty is easy to earn, though.
Merely satisfying customers will not be enough to earn their loyalty. Instead, they must experience exceptional service worthy of their repeat business and referral. Rick Tate
Customer loyalty, which is the byproduct of great customer service, is a many-tiered reward in itself. Perhaps the most important side perk of customer loyalty is word-of-mouth marketing.
Here's word of mouth summed up in one laconic quote:
The purpose of a business is to create a customer who creates customers. Shiv Singh
The more you invest in customer loyalty and customer service, the more likely it is that you get results from it.
Loyal customers, they don't just come back, they don't simply recommend you, they insist that their friends do business with you. Chip Bell
The best advertising you can have is a loyal customer spreading the word about how incredible your business is. Shep Hyken
---
For how complex customer service is, it doesn't take much to understand its underlying principles. In fact, you can sum it up nicely in one paragraph. Here, take a look:
Service, in short, is not what you do, but who you are. It is a way of living that you need to bring to everything you do, if you are to bring it to your customer interactions. Betsy Sanders
So now that you're armed with 23 awesome customer service quotes, how about really going for it?
With the power of Qminder, which you can try our for free, you'll truly take your customer service to the next level.