Previously we shared how the most valuable company in Latvia, Latvenergo, moved its queue management to the cloud. Now we would like to show how the company is using business intelligence tools integrated with Qminder.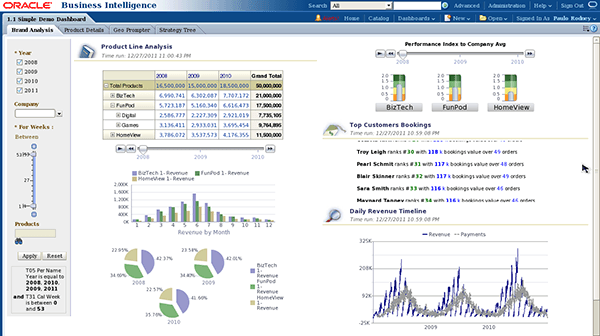 Latvenergo uses Oracle Business Intelligence Enterprise tools to evaluate customer data and make predictions for the future.
The company's operating, finance, marketing, and customer departments use business intelligence tools to prepare reports for management and to carry out strategic planning.
About Latvenergo's Data Warehouse
Latvenergo has a data warehouse for its financials, clients, customers, electricity, and more. The company uses the Oracle Business Intelligence Enterprise package, which allows for data analysis, the creation of graphs, and a better understanding of the business.
Before, Latvenergo maintained three different queue management systems. The company had trouble obtaining customers' data because the data was not centralized. Maintenance was complicated and caused many problems.
The resolution was they would integrate Qminder's queue management system to Oracle with API.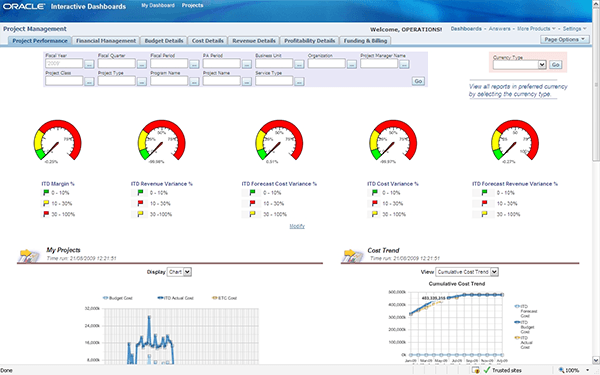 Integration
To obtain customer data from Qminder, the Latvenergo development department uses our public API.
Every night, visitor data is copied to Latvenergo's in-house data warehouse using the JSON format with the help of the Oracle Data Integrator tool.
"The Qminder API is understandable for our programmers and is very well documented," says Aigars Akmens, DWH analyst at Latvenergo.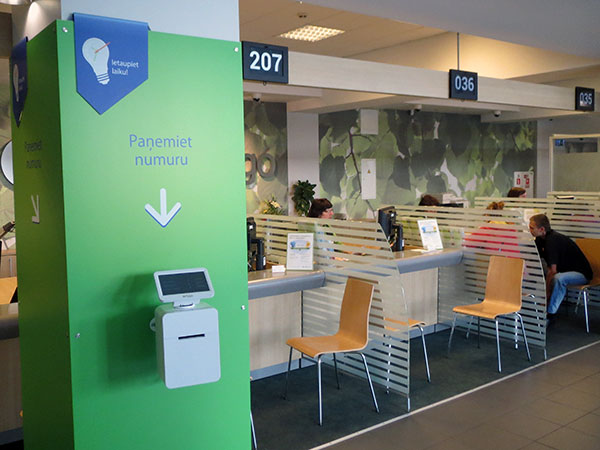 Benefits
The Qminder API for the Latvenergo development team is simple and understandable. The company needed just a couple of days to get the system up and running. Our documentation is well written, so the company could understand and complete necessary tasks.
"To integrate Qminder with the Oracle Business Intelligence Enterprise was easy; we just needed to find out how to get the right data," says Aigars Akmens, DWH analyst at Latvenergo.
It's much easier to maintain one centralised and well-documented system that requires less work to update or change.
Says Aigars Akmens: "A solution that works with one centralised server is much more simple to maintain and support."
The customer and marketing departments can now make meaningful, precise summaries for strategic planning, and understand their business even better.
"We check and analyse data every day and see if the main metrics are going up or down. This is a really good indicator if something is bad or good," says Inese Vaineiķe, head of the Customer Service Unit.